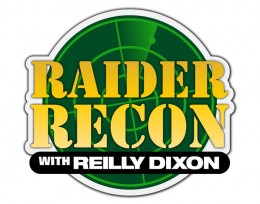 Raider Recon is back!
Hosted by student reporter Reilly Dixon, Raider Recon's riveting second season will help Wright State students discover fun on-campus activities.
Chock full of interviews, demonstrations, and instructions for involvement, each monthly segment will feature a new and exciting activity.
In the first episode, Dixon takes the stage for his Raider Recon debut and explains how he's here to help.
To see future videos and to receive updates on Raider Recon, follow the Wright State Facebook and Twitter pages or visit the Wright State Newsroom at http://www.wright.edu.