Record graduations and research funding, recognition for community engagement and new facilities are among many points of pride Wright State has achieved over the past five years, President David R. Hopkins said in his State of the University Address.
The university launched its last five-year strategic plan on the eve of one of America's worst economic downturns, yet it set new high marks in important areas, Hopkins said during the convocation Sept. 6 in the Student Union Apollo Room.
"Despite that hurricane of the Great Recession, you have been relentless in everything you have done," Hopkins told faculty, students and administrators who were gathered in the Apollo Room or watching via live streaming video from their offices.
While the administration is still compiling the outcomes of the last strategic plan, Hopkins singled out several accomplishments that already stand out.
Every college and school in the university have nationally recognized programs, faculty and alumni.
The state of Ohio has recognized seven centers of excellence that were not noted five years ago.
Nearly 20,000 students received degrees. "In just five years we awarded 20 percent of all the degrees we've ever awarded" in the university's 45-year history, Hopkins said.
Wright State garnered $410 million in research and sponsored programs, and last year it drew more than $100 million for the first time. The Wright State Research Institute, established just four years ago, has reached $20 million in research funding.
For the third consecutive year, Wright State has been named to the President's Higher Education Community Service Honor Roll, the highest federal recognition a college or university can receive for its commitment to volunteering, service-learning and civic engagement. And last fall, The Washington Monthly put Wright State on its national top 10 list of universities for community service.
New facilities are up or in the pipeline. The Wright State Physicians building has been completed and funding has been found for a new, state-of-the-art classroom building. Plans are advancing for the Neuroscience and Engineering Collaboration building, a unique facility that will provide "bench to bedside" pathways for commercializing Wright State research. Modernization and expansion of the Creative Arts Center will be underway soon.
Like every institution of higher learning, Wright State faces manifold challenges and is updating its strategic plan with them in mind, Hopkins said. At the same time, "We will be looking beyond the challenges to the type of institution we want to celebrate in our 50th anniversary," he said.
During the convocation, recipients of this year's Faculty Awards for Excellence were recognized:
Dean Parmelee, M.D.
Robert J. Kegerreis Distinguished Professor of Teaching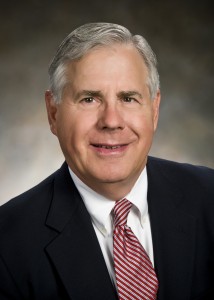 William Cameron Chumlea, Ph.D.
Brage Golding Distinguished Professor of Research
View William Chumlea's video >>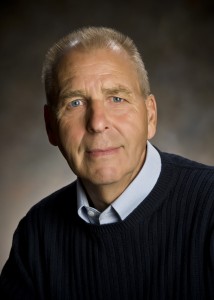 Thomas Sav, Ph.D.
Frederick A. White Distinguished Professor of Professional Service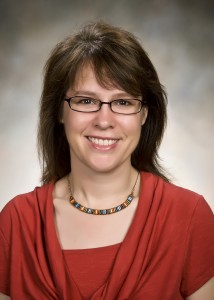 Katherine Excoffon, Ph.D.
Early Career Achievement
View Katherine Excoffon's video >>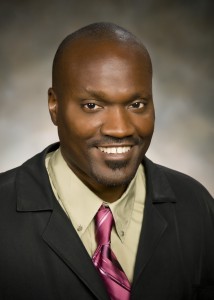 Opolot Okia, Ph.D.
Early Career Achievement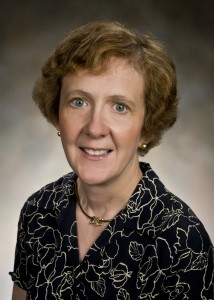 Sherrill Smith, Ph.D., R.N., C.N.L., C.N.E.
Early Career Achievement
View Sherrill Smith's video >>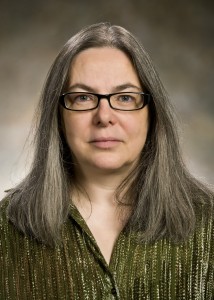 Sarah McGinley
Outstanding Lecturer
View Sarah McGinley's video >>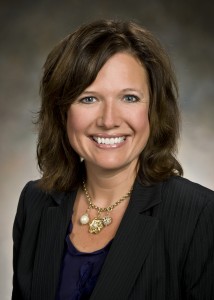 Jeanine Bochenek, M.S.
Outstanding Instructor