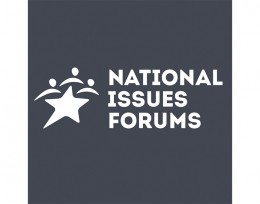 Two Wright State University students are planning a nearly week-long forum on immigration issues.
The forum, called "Coming to America: Who should we welcome, what should we do?" is sponsored by the university's center for service learning and civic engagement but it was put together by undergraduates Stephanie Patino-Garfias and Autumn Kern.
The forum, which will run from 3 p.m. to 4:30 p.m. March 5 through March 8, will address the big issues of immigration including the trade-offs, experiences, policy solutions, different viewpoints and where common ground exists.
"We believe that many citizens of Dayton want their voices heard on the issue of immigration and we thought that this was a great way to do so," Patino-Garfias said.