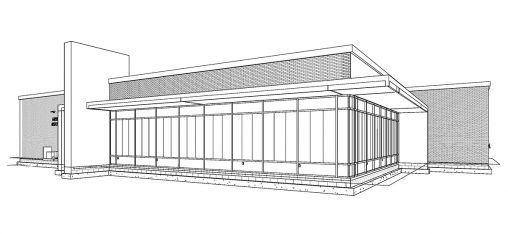 Excerpt
Wright State University's Lake Campus will start construction on a new building that will be completed by the winter of 2018.
The Lake Campus's Agriculture and Water Quality Center will be a 8,190 square-foot building and will cost $3 million to construct. The state is paying $1.5 million for the project and the remainder will be raised by Wright State, according to the school.
The building will include two classrooms that each seat 24 students and can be combined into one large educational conference room.
It also will feature an agricultural lab for diverse hands-on activities and research, a lab for water quality research and education and a lobby and conference area that will be used as a student lounge and event space with the capacity to serve up to 100 people, according to WSU.
WSU's Lake Campus in 2008 began offering agricultural elective courses that were part of existing degree programs. Since then, several certificates and degrees in agriculture and food systems management have been created.
Read the entire story at daytondailynews.com