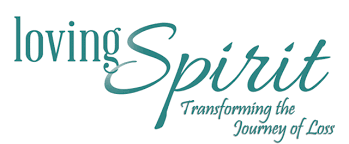 Loving Spirit, a nonprofit organization that is changing the way America responds to grief and loss, will hold a free grief and loss recovery workshop December 7 and 8 at Wright State University in the Student Union, in Dayton, Ohio.
It is open to adults who are grieving major losses in their lives, whether from the death of a loved one, a divorce, retirement, major medical diagnosis, or other types of loss that prompts a grief response. This event is co-sponsored by Wright State University.
Dayle E. Spencer, president of Loving Spirit, said, "On August 4, in less than a minute, the citizens of Dayton were subjected to a terrible tragedy that took the lives of nine people and wounded 27 others. That same night I received a call from an anonymous donor, who grew up in Dayton and who had previously attended a Loving Spirit workshop, asking that we come to this city to help in its healing process."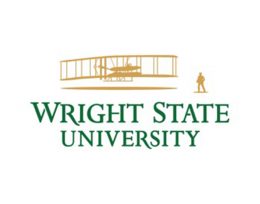 "We feel honored to be offering our first workshop in Ohio next month and want to thank Wright State University for their incredible support. We are grateful to President Cheryl B. Schrader, Shari Mickey-Boggs, associate vice president, and Jason Bickford, senior event coordinator, for helping to make this workshop possible. Loving Spirit has previously held workshops in Colorado, Arizona, Hawai'i, Florida, Utah, Idaho, Illinois and California. Now we welcome the opportunity to be of service to families in the Dayton area."
Loving Spirit workshops are free and open to the public by registration only. Each workshop is limited to 30 participants and only one per family. Registration is open for the December 7 and 8 event at lovingspirit.info/workshops.
Spencer added, "Our workshops are educational, not religious, and address grief caused by the death of a loved one as well as other major losses, including divorce, estrangement, retirement, etc. Previous workshop participants have called them 'an experience of hope,' 'a life-changing event' and 'amazing.'"
Contact:  Dayle E. Spencer, President, Loving Spirit, Inc., 1-808-446-6060