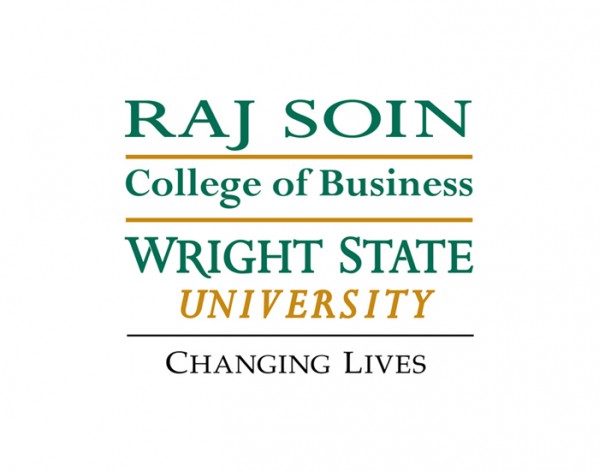 A graduating Wright State MBA student delivered one of the most unique final project presentations his professor had ever seen last week when he rapped in front of his information systems class about Honda and the auto industry.
Eight students were assigned to present a DigiTale, a story about how technology has transformed an industry. Jeremy Briggs chose Honda (where he works) and created a digital movie, wrote lyrics and performed in front of the class.
"The assignment was to narrate a video about how information technology has or is impacting an industry/company today," said Briggs. "I thought, 'what a prime opportunity to share a bit of a hobby of mine, like rapping to the video, rather than just narrating?'"
The unique delivery was a hit. Shu Schiller, associate professor in information systems, said it was one of the best presentations she'd ever seen in the class and was one of many projects that made the final night of class truly fun.
"Entertaining and engaging, Briggs' artistic talent creatively demonstrated how technology has transformed the automobile industry and how modern IT can improve business," said Schiller. "I am so proud of my students and hope what they have done can be shared with the Wright State community as a way of inspiration, so we will create and encourage more innovative teaching and learning in our classrooms."
One of Briggs' classmates captured his presentation with a cell phone camera. Visit http://youtu.be/tJBtw75cTzs to watch the video.