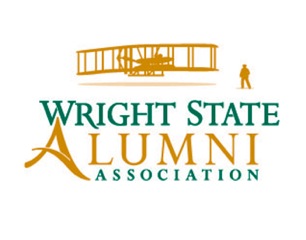 Tony Ortiz, associate vice president of Latino affairs at Wright State, is focused on helping Latino students achieve their college dreams and strives to create networking opportunities for students after graduation.
Guided by these passions he's organized a gala that should serve both purposes and be a fun evening too.
The inaugural Amigos Latinos Alumni Gala is set for Saturday, May 10, from 5 to 10 p.m. at the Wright State University Nutter Center.
"It's a gala first, but with events I always try and bring companies and student talent together and this will be no different," said Ortiz. "It's a huge networking opportunity, an opportunity to share ideas and also connect for employment opportunities."
The event will also support newly created scholarships for Latino students at Wright State and help support the El Puente Learning Center in Dayton.
"El Puente is basically our pipeline for Wright State Latino students," said Ortiz.
Table sponsorships will cost $1,000, while individual tickets are $50.
Guests can dine and dance the night away while enjoying the music of the Son Del Caribe. Though the event is Latin-themed, Ortiz hopes to attract guests from all cultures and companies.
Visit community.wrightstatealumni.com/ to sponsor a table, purchase tickets or learn more about the gala.