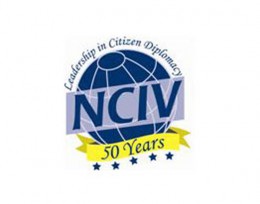 A five-member delegation from the eastern European nation of Bulgaria is visiting Dayton to explore U.S. efforts to grow businesses.
The visit is part of a program housed at Wright State's University Center for International Education.
The group will make stops May 2 at the Dayton Development Coalition and The Entrepreneurs Center, which provides incubation services and leased space for technology-oriented entrepreneurs in the region.
With a population of 7.4 million, Bulgaria has an economy that relies largely on heavy industry, power engineering and agriculture.
The delegation intends to learn about business growth initiatives from Joel Ivers, vice president of entrepreneurial development for the Dayton Development Coalition; and Barbara Hayde, president of The Entrepreneurs Center. The meetings will focus on entrepreneurial frameworks and online assessment software.
Members of the Bulgarian delegation are Ivo Borisov, health and social adviser for the Diverse and Equal Association and the National Center of Infectious and Parasitic Disease; Anelia Dudinova, graphic designer for NIID Ltd.; Krasimir Mihaylov, manager of KMM BUILD Ltd.; Tzanko Mihaylov, project coordinator for the Open Society Institute; and Snezhina Slaveva, a graduate student at Technical University.