Each year Wright State University recognizes select members of its faculty for their excellent work in the classroom. Faculty are also recognized for excellence in areas such as research, community engagement, professional service and early career achievement.
Faculty award recipients were recognized by President David R. Hopkins during University Convocation on Sept. 2.
Below are the Faculty Awards for Excellence recipients for 2015. Follow the links to read each of their stories.
Trustees' Award for Faculty Excellence
Mateen M. Rizki, professor
Department of Computer Science and Engineering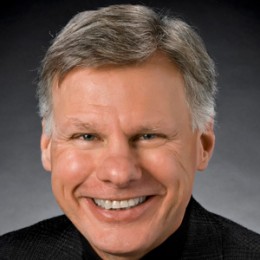 University Professor
Hank Dahlman, professor
School of Music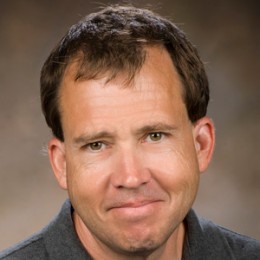 Brage Golding Distinguished Professor of Research
Evan Osborne, professor
Department of Economics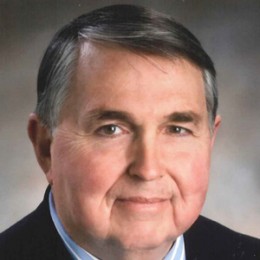 Robert J. Kegerreis Distinguished Professor of Teaching
Bud Baker, professor
Department of Management and International Business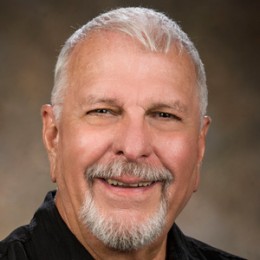 Frederick A. White Distinguished Professor of Professional Service
Chris Hall, associate professor
Department of English Language and Literatures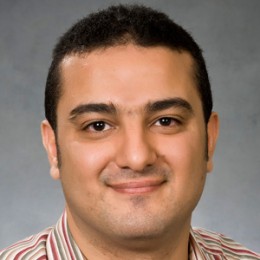 Early Career Achievement
Sherif M. Elbasiouny, assistant professor
Department of Neuroscience, Cell Biology and Physiology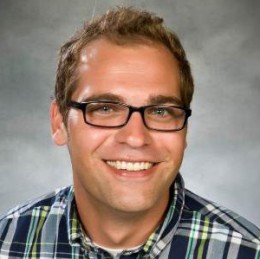 Early Career Achievement
Stephen James Jacquemin,
assistant professor
Lake Campus Science and Mathematics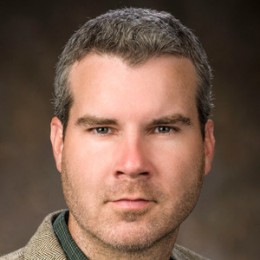 Early Career Achievement
Drew Swanson, assistant professor
Department of History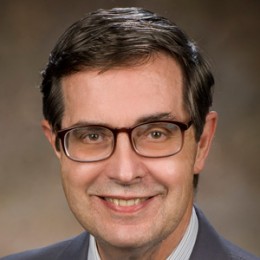 Outstanding Lecturer
Ronald F. Taylor, senior lecturer
Department of Computer Science and Engineering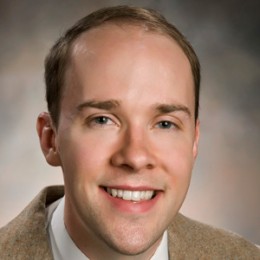 Outstanding Instructor
Joe Tritschler, instructor
Department of Biomedical, Industrial and Human Factors Engineering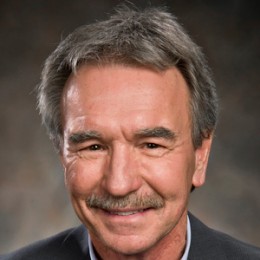 Community Engagement
Jack L. Dustin, associate professor
Department of Urban Affairs and Geography