Each year Wright State University recognizes select faculty members for their outstanding work in the classroom and for excellence in areas such as research, community engagement, professional service and early career achievement.
Faculty award recipients were recognized by President David R. Hopkins during University Convocation on Sept. 7 in the Student Union Apollo Room.
Below are the Faculty Awards for Excellence recipients for 2016. Follow the links to read each of their stories.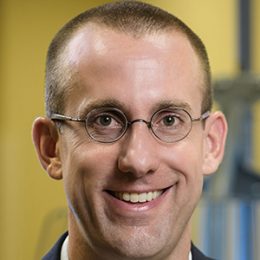 Brage Golding Distinguished Professor of Research
Brian D. Rigling, professor
Department of Electrical Engineering
College of Engineering and Computer Science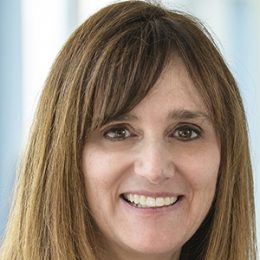 Robert J. Kegerreis Distinguished Professor of Teaching
Lisa Kenyon, associate professor
Department of Biological Sciences
College of Science and Mathematics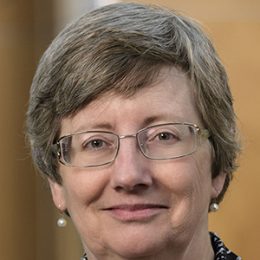 Frederick A. White Distinguished Professor of Professional Service
Carol S. Loranger, associate professor
Department of English Language and Literatures
College of Liberal Arts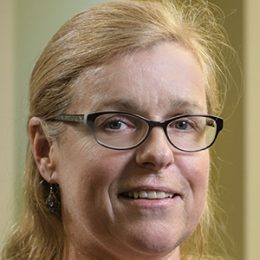 Early Career Achievement
Mary J. Huber, assistant professor
Department of Human Services
College of Education and Human Services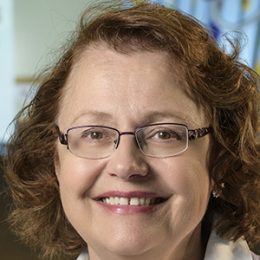 Early Career Achievement
Sharon Farra, assistant professor
College of Nursing and Health
Early Career Achievement
Rachel E. Sturm, assistant professor
Department of Management and International Business
Raj Soin College of Business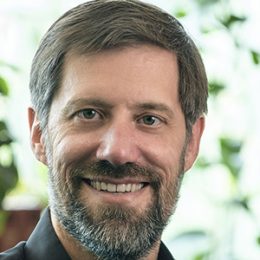 Outstanding Lecturer
Christopher R. Oldstone-Moore, senior lecturer
Department of History
College of Liberal Arts
Outstanding Instructor
Craig M. Baudendistel, instructor
Department of Mechanical and Materials Engineering
College of Engineering and Computer Science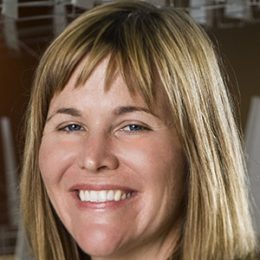 Community Engagement
Sally A. Lamping, associate professor
Department of English Language and Literatures
College of Liberal Arts