Excerpt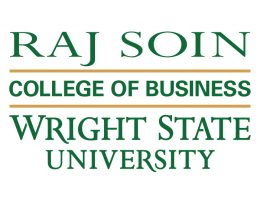 Scene75 has also partnered with Wright State University and created a professional business institute. Last week, more than 20 high school students from around Ohio participated in the week-long "business camp" to look at challenges facing Scene 75.
Professors, Wright State students and Scene 75 employees helped coach the students in the learning process.
"We're an entertainment company, but we want to play a part in the community, adding to its success," Sandler said.
Read the entire story from June 2017 at daytondailynews.com