Excerpt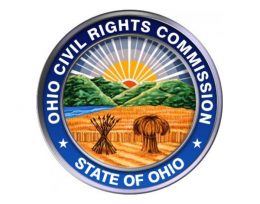 On Thursday, Apr. 5, the Ohio Civil Rights Commission will be hosted at Wright State University.
According to an email from Michael Bernstein, lecturer for Raj Soin College of Business, and director of the event, WSU is one of two universities the commission visits annually, the second being the Ohio State University.
The commission "will be hearing appeals of Civil Rights violations in Ohio and as a result of the hearings if they find a serious violation they have the power to close a business or an institution in Ohio," Bernstein said in an email.
The Ohio Civil Rights Commission was established in 1959. It has the power to investigate, render formal determinations and charge unlawful discrimination in the areas of employment, housing, public accommodations, credit and disability in institutions of higher education, according to their website.
The Bolinga Black Cultural Resources Center at Wright State is sponsoring the event. Director Edward Twyman and Assistant Director Nycia Lattimore have worked to coordinate the arrangements for the event.
Hearings will be held by the commission from 9:30 a.m. to 12 p.m. in the Student Union Atrium. They will be open to students, faculty, staff and the public, according to a press release.
After the hearings conclude, the commission will announce its decisions and host an open forum for attendees to ask questions.
View the original post at theguardianonline.com