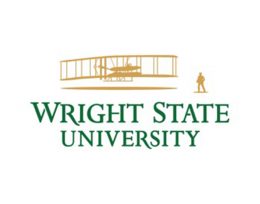 "We are committed to providing our students the high quality and affordable education they sought by enrolling at Wright State University.
"While SERB did not rule this strike unauthorized as we had asked, the union's actions to prevent the university from operating are having a significant toll.
"SERB did not make a ruling on whether the union's behavior was lawful or proper, but SERB has directed the university that the unfair labor practice procedure is the appropriate place to raise the concerns the university has about the union's conduct.
"While we appreciate that the university can pursue another ULP against the union, we are concerned this is a much slower process for a determination than an unauthorized strike given the urgency the university is facing.
"We had already scheduled to meet with the union this evening to negotiate regardless of the direction given by SERB at the hearing. If an agreement is reached, the university will immediately implement this new contract.
"By focusing on a strike instead of reaching an agreement, the AAUP Executive Committee risks irreparable damage to the university and its students."