Once again Wright State University was well represented in the Dayton Business Journal's 2015 Forty Under 40 Awards.
Three Wright State staff members are on this year's list that recognizes rising stars in business and nonprofit careers in the Dayton region: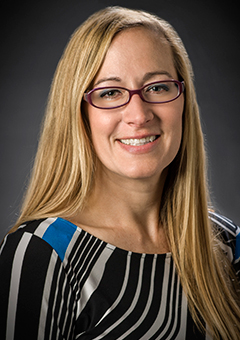 Jennie Buckwalter
Assistant Dean for Community and Student Engagement
College of Liberal Arts
Wright State University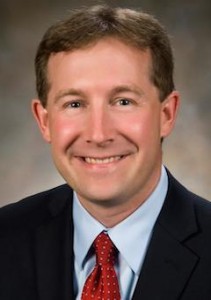 Michael Wiehe
Director
Center for Urban and Public Affairs
Wright State University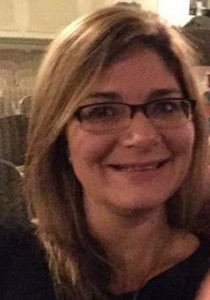 Ryan Taylor
Internship and Community Engagement Coordinator
Office of Professional Field Experiences
Department of Human Services
College of Education and Human Services
Wright State University
Wright State alumni also are proving they shine in their careers and are making a difference in their professions and communities. Honorees include: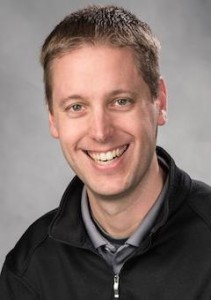 Tony Arnold
Director of Human Resources
Freshway Foods
B.S. in Business (Human Resource Management), 2001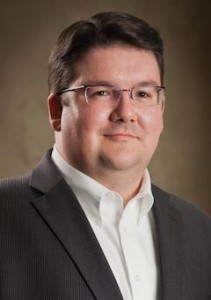 Mitchell Bailey
Chief of Staff, Office of the President
Sinclair Community College
Master of Public Administration, 2014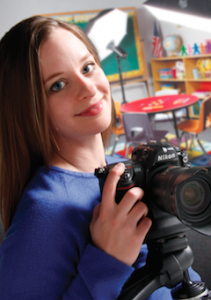 Libby Ballengee
Art and Photo Procurement Manager
TSI Evolve
Alumna, College of Liberal Arts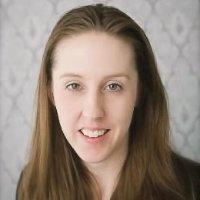 Jenna Beck
Chair/Associate Professor
Paralegal, Law and Real Estate
Sinclair Community College
B.A. in English and Political Science, 2005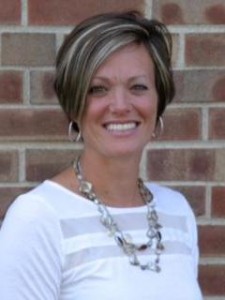 Beth Ferrin
CFO/Shareholder
McGohan Brabender
B.S. in Business (Accountancy), 1999
Dawayne Kirkman
Director, Student Affairs
Sinclair Community College
Master of Arts (History), 2000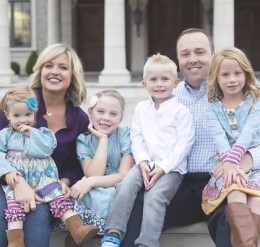 Brian Link
Financial Advisor
Voya Financial Advisors
Alumnus, Raj Soin College of Business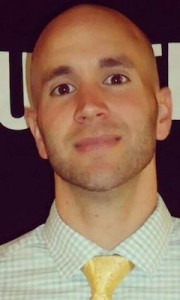 Matthew Purkey
Associate Vice President/Resource Development
United Way of the Greater Dayton Area
Alumnus, College of Education and Human Services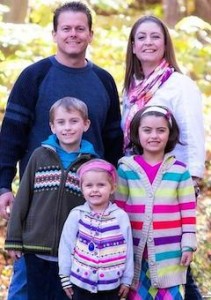 Sarah Williams
Executive Director
Hannah's Treasure Chest
B.S. in Urban Affairs, 2004

Jeff Woeste
Partner
Flagel Huber Flagel
B.S. in Business (Management Information Systems), 2002
An awards banquet will be held May 14 at 5:30 p.m. at the Mandalay Banquet Center in Dayton. Ticket information can be found on the Dayton Business Journal website. The Raj Soin College of Business is a title sponsor.
Wright State is engaged in a $150 million fundraising campaign that promises to further elevate the school's prominence by expanding scholarships, attracting more top-flight faculty and supporting construction of state-of-the-art facilities.
Led by Academy Award-winning actor Tom Hanks and Amanda Wright Lane, great grandniece of university namesakes Wilbur and Orville Wright, more than $112 million has been raised so far.