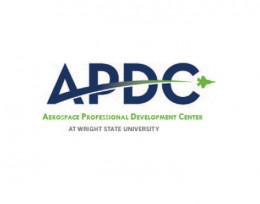 The Aerospace Professional Development Center (APDC) at Wright State University and Clark State Community College are collaborating to offer job seekers a seminar to help them prepare for job interviews.
This one-day, 90-minute seminar will be held Wednesday, May 20, from 5:30 to 7 p.m. at the Aerospace Professional Development Center, near the Wright State campus, at 2685 Hibiscus Way in Beavercreek.
The seminar is free to the public.
Reservations to attend are requested by May 18 and can be made by emailing director@OhioAerospaceCareers.org or by calling Chad Watchorn or Anthony Hinojosa at (937) 429-7601.
The seminar will feature a presentation by Melody Gast, a job interview specialist. Topics will include preparing for the interview; what the employer wants to know; tips for success; and negotiating salaries.