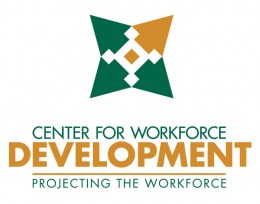 The Advanced Technical Intelligence Center will offer a free Cyber Resiliency Symposium Thursday, Oct. 29, at 2685 Hibiscus Way in Beavercreek.
Registration is required. To register, go to atichcd.org/EVENTS.
The symposium runs from 8:30 a.m. to noon. Keynote speaker will be Kenny Bower, chief information officer with the Department of Defense's Special Access Programs.
A panel discussion will include state Rep. Rick Perales; Daniel Kilbourne, FBI special agent; Teri Williams, Ohio Army National Guard cyber specialist; David Brown, chief information security officer for the Department of Administrative Services; U.S. Army Cyber Protection Brigade Maj. Alexander Vukcevic; and Dayton attorney Scot Ganow.
Four breakout sessions will be led by Michael Bridges, CEO of Peerless Technologies (Executive Discussion); Eugene Erbacher, security officer at the Wright State Research Institute (Tactical Discussion); Chris Nyhuis, CEO of Vigilant LLC (Managers Discussion); and Vance Saunders, computer engineering instructor at Wright State University (Academic Discussion).