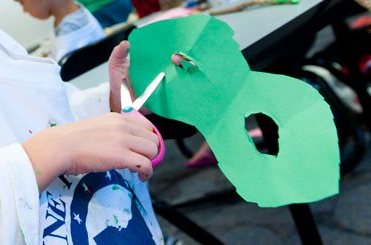 Usually during the summer months, lines of children can be seen crisscrossing Wright State University's campus on their way to summer camp activities. But due to the COVID-19 pandemic, the Office of Pre-College Programs is holding their camps remotely this year.
"Working with youth, safety is our top priority, and we made the difficult decision to cancel our 2020 Pre-College classes on campus," said Sheila Nahrgang, associate director of event services and youth programs at Wright State. "While we were disappointed that we couldn't have our campers at Wright State, we decided to brainstorm to figure out how we could still make an impact on our community and keep K–9 students engaged in a positive activity this summer."
The result is an abbreviated schedule of weeklong summer enrichment programs that meet online for three hours in the morning or afternoon. Teachers and other professionals from the Dayton region lead these interactive learning environments that encourage creativity and critical thinking.
"This program has been so successful over the years and impacts so many in our community, I couldn't imagine not having it," said Brooke Francis, who became the Pre-College Program director in March. "Taking on this position during a pandemic has been a whole new experience."
Topics include science, nature, reading, super heroes, history, art and more. Instructors make the hands-on activities remote friendly by using common household items, listed in the course descriptions.
Camp Discovery sessions are designed for K–6 students, and Odyssey sessions are geared for grades 7–9. Each course is $50 and is delivered using WebEx, an interactive meeting format.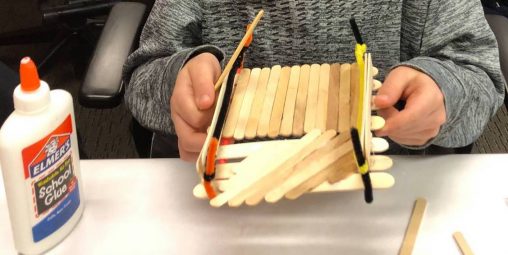 "This summer we had to determine which courses could benefit our clients, but be offered online," Nahrgang said. "We relied on our wonderful instructors who are local teachers, as well as Wright State's Computing and Telecommunications Services staff who helped us develop WebEx rooms for each instructor."
"We also have a wonderful staff that was able to make all of this happen," Francis added. "Without them, it wouldn't have happened."
For more information and to register, visit the Pre-College Programs website.