Through the President's Awards for Excellence, Wright State University annually recognizes the vital role that classified and unclassified staff play in promoting and maintaining excellence in all areas of the university.
President David R. Hopkins will recognize Award recipients during a ceremony Thursday, Sept. 15, at 1:30 p.m. in the Student Union Apollo Room.
Classified and unclassified staff will be honored for exemplary performance in the areas of human relations, leadership, service and innovation. The outstanding campus unit and a group of units that collaborate on a significant project or initiative will also be recognized.
Below are the President's Awards for Excellence recipients for 2016. Follow the links to read each of their stories.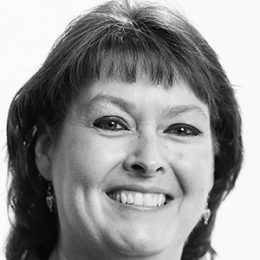 Excellence in Human Relations (Classified)
Sheri Penwell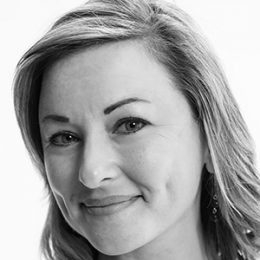 Excellence in Human Relations (Unclassified)
Sarah Cicora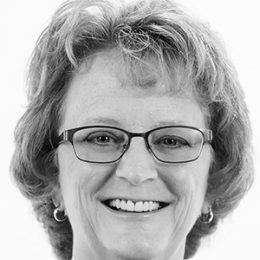 Excellence in Service (Classified)
Cindy Riley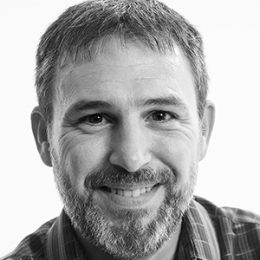 Excellence in Service (Unclassified)
Jason Bickford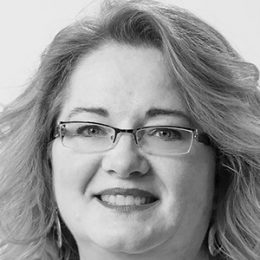 Excellence in Leadership (Classified)
Judy Grant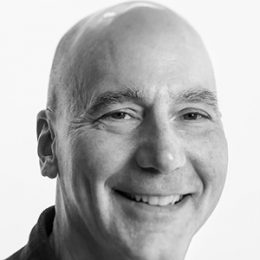 Excellence in Leadership (Unclassified)
Chris Roberts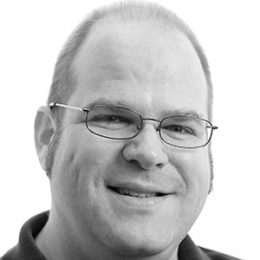 Spirit of Innovation (Classified)
Nathan Seim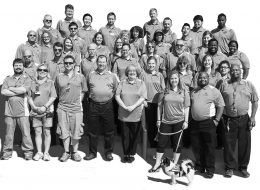 Outstanding Unit
Move-In Day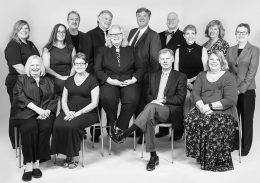 Outstanding Collaborative Units
ArtsGala Internal Committee