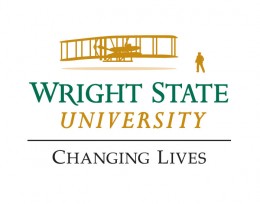 The Wright State University Board of Trustees approved a $403 million operating budget for fiscal 2014 at its April 26 meeting.
The total budget, which includes revenues for restricted use from research grants and contracts, includes an annual unrestricted operating budget of $298 million.
The trustees also approved an undergraduate annual tuition increase for full-time students this fall of $188 over last year's tuition of $8,354, a 2.2 percent increase. Wright State's tuition is tracking below the U.S. national average for four-year public universities.