Excerpt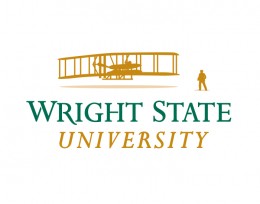 1. Wright State said it's coming back to downtown
Wright State University's long-vacant building downtown could come back to life in the coming years, and that would mean a lot more traffic downtown.
The school received money to clean asbestos out of its Kettering Center, a 30,000-square-foot building at 140 E. Monument that has been the school's face in downtown.
In the coming years, the school says it wants to move some health care training there to be near to the many medical resources immediately around the city. It will also open a clinic to serve the downtown worker population.
In all, the school hopes to bring 1,000 students to the building and downtown in five years.
Read the entire story at bizjournals.com