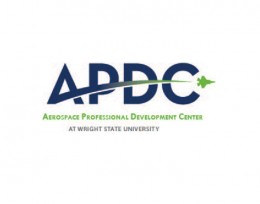 The Wright State Aerospace Professional Development Center will host a free workshop on "How to Navigate OhioMeansJobs.com" Wednesday, July 29.
The workshop is open to the public and will be held from 5:30 7 p.m. at 2685 Hibiscus Way in Beavercreek.
It is sponsored by Wright State University, Clark State, Ohio Means Jobs and the Veterans and Employer Connection of Dayton.
This job-search assisting workshop is designed to help people create an effective resume and cover letter or improve content in a current resume. Attendees also will learn how to format job search documents, tailor resume content to fit specific positions, and highlight transferable skills.
To register, contact Anthony L. Hinojosa at 937-429-7830 or anthony.hinojosa@wright.edu.
The deadline to register is 4 p.m. Monday, July 27.