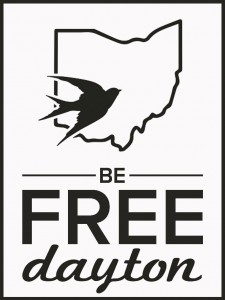 Sex trafficking, a type of human trafficking, is a public health problem that affects individuals, families and communities. In Ohio, an estimated 1,078 children are sex trafficked per year, according to the Ohio Human Trafficking Task Force 2012.
To address sex trafficking in the Miami Valley, the Wright State University Boonshoft School of Medicine Center for Healthy Communities HealthLink and the Ohio Statewide Area Health Education Centers (AHEC) Region IV are sponsoring a seminar, "Protecting Our Community: Understanding Domestic Sex Trafficking."
The seminar will be on Tuesday, Sept. 22, 8:30 a.m. to 12:30 p.m., at the Madison Lakes Learning and Conference Center, 581 Olive Road in Dayton. Parking is free.
The seminar will provide professionals with information related to sex trafficking in the Miami Valley. In addition, participants will learn about locally available resources related to sex trafficking and how to respond when a victim is identified. Professionals will be able to use this information to assist clients and their families.
Presenters include Tonya Folks, co-founder and chief operating officer of BE FREE Dayton, a nonprofit organization in Dayton that seeks to abolish and prevent sex trafficking; and Melanie Phelps-Powers, human trafficking detective, Montgomery County Sheriff's Office.
Space is limited. There is a $20 nonrefundable registration fee. Registration closes on Sept. 13. To register, go to medicine.wright.edu/healthlink.
For more information, contact Cindy Bradley at 937-775-8248 or lucinda.bradley@wright.edu.
The Center for Healthy Communities HealthLink and AHEC Region IV present the series of continuing education quarterly seminars for health care professionals and interested community members.