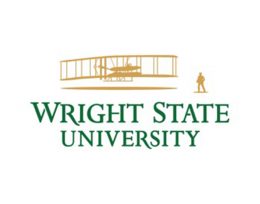 Wayne Vaught, dean of the College of Arts and Sciences at the University of Missouri–Kansas City, has withdrawn from consideration to be Wright State University's next executive vice president for academic affairs and provost.
Public forums and private meetings with Dr. Vaught, scheduled for April 19–21, have been canceled.
The first provost candidate to visit Wright State, Kenneth Petersen, dean of the College of Business and Economics at Boise State University, will conclude his meetings today.
Additional candidates are scheduled to visit Wright State next week.