Excerpt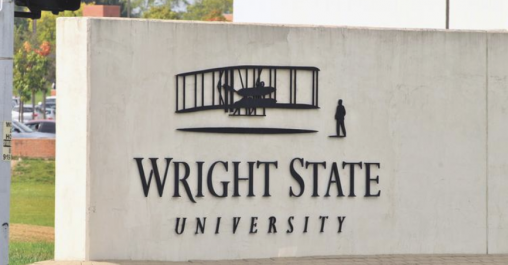 Wright State University has been named one of the best colleges for students with disabilities.
The school is No. 3 on College Magazine's Top 10 Campuses for Students with Physical Disabilities.
The ranking was created based on a variety of factors including accessible dorms, classrooms and transportation as well as the student body advocating for awareness and inclusion of students with physical disabilities.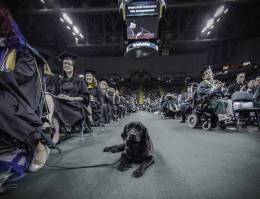 Here's some what it said about Wright State:
"Service dogs feel welcomed by Wright State University. This university opened the first on-campus service dog park. Yup, the whole one-acre park remains exclusive to service dogs. The park also includes a covered patio area, a water station so that your dog doesn't dehydrate after running around and paved paths. And construction is underway for a dog agility trail. Now back to the students. Wright State offers plenty of dorm assistance and equipment. Staff also help students find a personal care attendant to assist with more hands-on needs such as bathing, grooming and feeding as needed. Wright State recently started paratransit services that provide students with door-to-door campus transportation …"
Wright State is one of the largest universities in the Dayton region with more than 17,000 students.
View the original post at bizjournals.com