Wright State University's Board of Trustees approved a 2019-20 budget on an interim basis based on recommendations presented earlier this month, giving themselves 45 days to approve a final budget.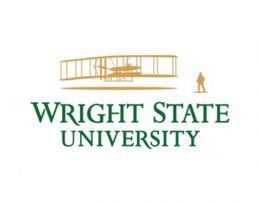 The board voted unanimously to pass the interim budget during a public session June 21.
The interim budget may be revised based on updated fall enrollment projections and the Ohio Legislature's vote on the state share of instruction (SSI).
The board intends to meet to discuss the budget prior to the end of July.