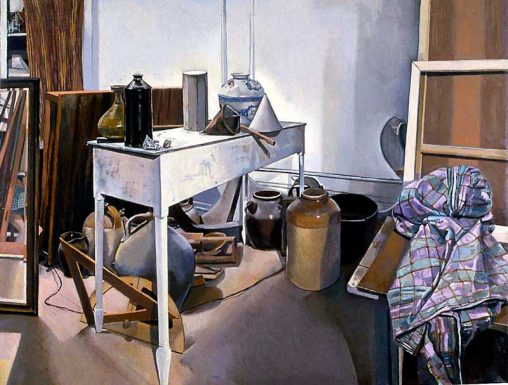 Exhibitions featuring still life paintings and works by women photographers from Ohio are now on display in the Robert and Elaine Stein Galleries at Wright State University through the end of February. The galleries are also featuring an experimental short by Da'Niro Elle Brown that explores the black experience.
"Zeuxis: My Studio" features works by artists and guests of Zeuxis, a grassroots project of contemporary still life painters. The exhibition is on display now through Feb. 28 in the galleries, located in the Creative Arts Center.
Jean Koeller, an Ohio artist who paints still life and landscape, will give a talk in the galleries on Thursday, Jan. 23, from 6 to 7 p.m., followed by a reception from 7 to 8 p.m.
Featured artists the exhibition include: Leland Bell, Temma Bell, John Bradford, Neil Callander, Kathleen Craig, Phyllis Floyd, John Goodrich, Paula Swaydan Grebel, Elizabeth Higgins, Philip R. Jackson, Tim Kennedy, Deborah Kirklin, Matt Klos, Jean Koeller, Gabriel Laderman, Richard La Presti, Ying Li, Susan Lichtman, Margaret McCann, Joseph Morzuch, Edmond Praybe, Sandra Stone, Gwen Strahle and Sheldon Tapley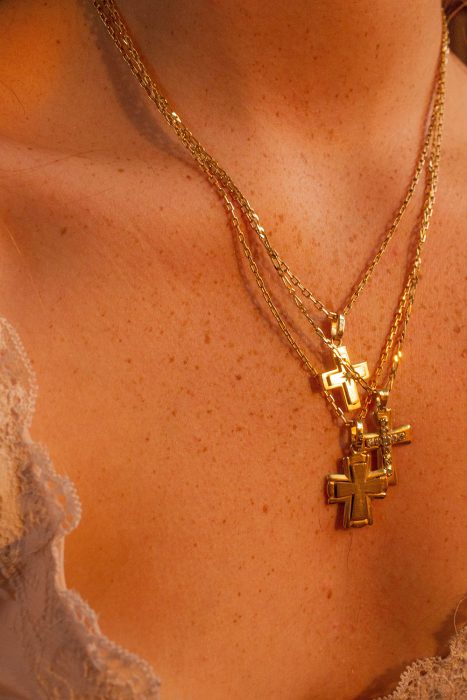 "Honey Leg" exhibits the work of young women photographers in Ohio, including Gabrielle Barrera, Maria Beltsos, Anne Brown, Annie Concannon, Olivia Harris and Frances Weger. The show, which is curated by Stein Galleries Coordinator Paige Früchtnicht-Ponchak, is on display through Feb. 28.
"The work in 'Honey Leg' shows the work of a particular group of women photographers in Ohio who have, in my eyes, a sort of collective practice which goes beyond the limits of the individual artist," Früchtnicht-Ponchak said. "Their collaborations are a force and a movement, an incredible infestation."
The galleries will host a reception for the exhibition on Saturday, Jan. 25, from 6 to 9 p.m. in the Stein Galleries Project Space (on the second floor).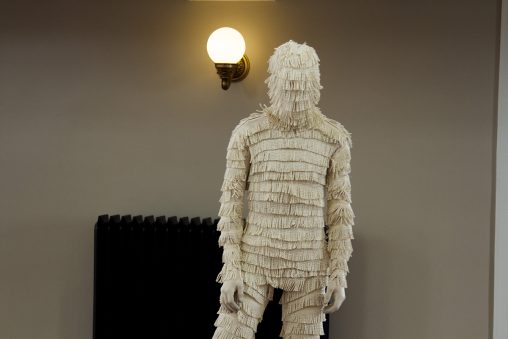 "Soft," a 28-minute experimental short film directed by Da'Niro Elle Brown, is screening in the galleries through Feb. 16. The film explores the black experience as grounded in the Western media's manipulation of black imagery. DaNiro Elle is a multidisciplinary artist and filmmaker who uses the body as the main material in her work.
The Stein Galleries are also exhibiting "'19–'19: Women from the Permanent Collection" in honor of 100 years of women's suffrage. Featuring works by 45 women, the show marks the first time all of the women in the collection are shown together. The work includes photography, drawing, painting, sculpture, printmaking and mixed media by artists such as Helen Frankenthaller, Barbara Grossman, Käthe Kollwitz, Cindy Sherman, Athena Tacha, Cathy Ward and Betty Woodman.
In conjunction with "'19–'19: Women from the Permanent Collection," the Video Gallery is screening all women video artists and filmmakers. The screening series, "Something Else," is curated by Früchtnicht-Ponchak.
Stein Galleries are open Wednesdays, Thursdays and Fridays, 10 a.m. to 4 p.m.; and Saturdays and Sundays, noon to 4 p.m.
Visitor parking areas on campus are free, and parking at the Creative Arts Center is unrestricted on weekends. A dedicated parking space for galleries patrons is available in Lot 13.
For more information, contact the Stein Galleries at 937-775-2978 or artgalleries@wright.edu or visit wright.edu/artgalleries.