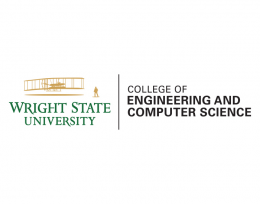 Dayton Workforce Partnerships (DWP) has announced its 2022 scholarship recipients, which include five students from Wright State University's College of Engineering and Computer Science.
DWP has partnered with Wright State and a large group of local industry-leading businesses for over a decade with the mission of retaining talent in the Dayton Region.
Brian Rigling, Ph.D., dean of the College of Engineering and Computer Science, said that the partnership with DWP has definitely been a boon.
"Wright State has been fortunate to have DWP's partnership over the years in recruiting and retaining local students and preparing them for careers with local employers. DWP identifies and recruits strong students, and we look forward to having them join us in the fall," Rigling said.
Ron Adler, vice president of Dayton Workforce Partnerships, said that scholarships are offered to college students enrolled in their partner two or four-year colleges as well as graduates from their partner high schools who enroll in one of their partner colleges.
Adler said that the scholarships align with the workforce needs of their business partners in the areas of STEM, health care, business and manufacturing. All students who apply are immediately moved into DPW's talent network where they work to connect students with opportunities for job shadowing, internships and employment.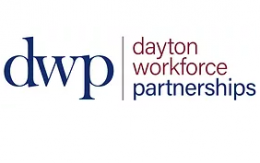 "When reviewing students' scholarship applications, we look for high academic performance, community service and a work history.  Over the years, we have awarded by far more scholarships to WSU (Wright State University) students than all other area colleges.  And the College of Engineering and Computer Science has consistently produced quality students that are in demand with our Dayton business partners for internships and employments," said Adler.
This year's Wright State, DWP scholarship recipients include:
Benjamin Richter – Mechanical Engineering
Diana Johnson – Mechanical Engineering
John Tangeman – Mechanical Engineering
Michael Sloan – Computer Science
Ashton Luers – Computer Science (renewable scholarship)
Scholarship recipient John Tangeman, a senior mechanical engineering student at Wright State, said that he considers the scholarship to be a blessing.
"This scholarship shows that these companies and neighborhoods care and want us to stay in the Dayton area after college to continue to better not just ourselves, but our communities and the organizations we decide to dedicate our work to," Tangeman said.
Tangeman said that his plans after graduation are to work full-time as a mechanical engineer while working toward earning his Master of Business Administration.