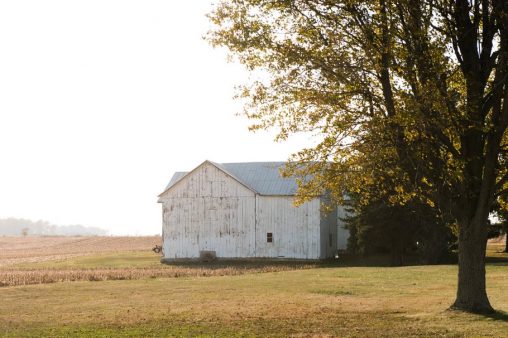 Wright State University's Boonshoft School of Medicine will open three residency slots in Darke County next year to address a shortage of doctors in rural Ohio communities.
The residency program is meant to train doctors to work in rural Ohio, where health care systems struggle to find enough doctors to meet community needs, Wright State said. All doctors need to complete residency, on top of attending medical school, before they begin practicing independently.
"The residency program is a wonderful opportunity to share our exceptional rural practice experience with a new generation of physicians," said Dr. Carlos Menendez, program director for the new residency program. "The program will also help sustain a robust physician workforce for generations to come."
Menendez has been practicing medicine for 36 years in Greenville, which was selected for its training facilities and existing facilities, as well as the need for doctors in Darke County.
While about 20% of the U.S. population lives in a rural community, only about 10% of doctors work there, according to Wright State. That 10% of doctors are also getting older.
To address that problem, the location of the residencies matters, as 19% of family medicine practitioners practice within five miles of where they completed their residency, and 28% of physicians practice within 25 miles.
"This is an important aspect as we see our established physicians retire," Menendez said.