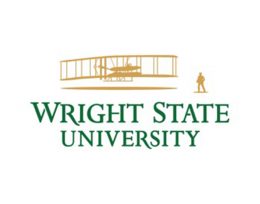 Wright State University and AAUP-WSU tonight reached an agreement for the next faculty union contract that brings the strike to a close. Aided by a federal mediator, negotiations over two lengthy weekend sessions led to compromises between the parties and an agreement being reached.
"This agreement serves Wright State University and our students well. Both parties made substantial concessions to help move the university forward together," said President Cheryl B. Schrader.
"I welcome back our returning faculty, and I know the rest of the university does too. We are united in our collective calling to serve our students."
"I am sure all our members are glad to be going back to the classroom where we hope things will return to normal for our students as soon as possible," said AAUP-WSU President Marty Kich, Ph.D.
The Wright State Board of Trustees will meet in executive session to discuss collective bargaining Monday, Feb. 11, at 5:30 p.m. at 2455 Presidential Drive.