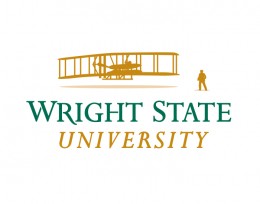 Wright State University is delaying a registration late fee due to last week's weather.
According to a post on Wright State's Facebook page, the $100 late registration fee will not be assessed until Jan. 15 because the university was closed for a couple days last week due to weather.
Watch the report at WHIO.com.