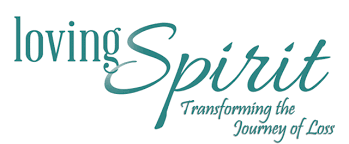 Loving Spirit, a nonprofit committed to helping transform the journey of loss, will launch a free webinar on June 1. Comprised of six, approximately one-hour sessions, the webinar will be accessible on all devices (computers, notepads, cell phones) as well as on Apple TV.
Dayle Spencer, president of the board of Loving Spirit, said, "COVID-19 forced us to cancel our workshops, yet inspired us to find an alternative way to help those who are in pain and grieving. As much as we're missing meeting in person, we're thrilled to be able to extend our reach, especially during these days of so much loss."
In the past six years, Loving Spirit has held its free workshops in Arizona, California, Colorado, Florida, Hawaii, Ohio, Idaho, Illinois, and Utah. Participants have called these gatherings "transformative," and "life changing."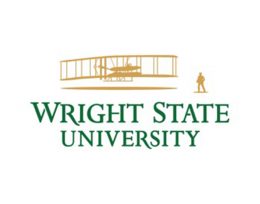 "We are excited that our new webinar which will be available to view anytime, will also be closed-captioned for the hearing impaired," said Spencer. "Later this summer our webinar in Spanish will be released," she added.
Spencer and her husband, Will, founded Loving Spirit following the death of their daughter, Allie, at age 28, from the flu. Spencer wrote two books on grief and loss, "Loving Allie, Transforming the Journey of Loss," and "Loving Spirit, Self-help for the Journey of Loss." Loving Spirit provides its workshops and materials free to all attendees, thanks to tax-deductible donations.
Anyone interested in attending the webinar can register at https://www.lovingspirit.info/event/lovingspirit-webinar/. A workbook will be available online to download after registration.
Loving Spirit, headquartered in Sun Valley, Idaho, has affiliate locations in Arizona and Colorado. The new Loving Spirit webinar is offered in partnership with libraries, universities, hospitals and hospices, among other organizations.
For more information, contact Dayle E. Spencer, president of Loving Spirit, Inc., at 1-808-446-6060.