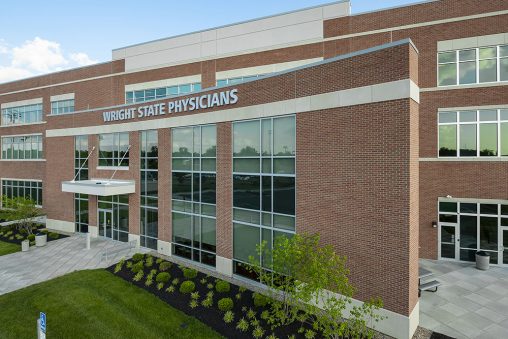 A moment of silence will be held on Saturday, June 6, at 6 p.m., at Patricia Allyn Park in Springboro.
The peaceful gathering will be led by members of the Miami Valley Physicians of Indian Origin and other physician groups in the Dayton area. Attendance is limited to 100, in accordance with public health guidelines.
Patricia Allyn Park is located at 7266 OH-48, Springboro, OH 45066. Volunteers will arrive early to help guide attendees and make sure parking is spaced.
The moment of silence begins at 6 p.m. and will last for three minutes. Participants will gather in memory of lives lost. They will wear scrubs, white coats and masks, and practice social distancing.
"COVID-19 is a public health problem and so is racism. Every day, discrimination takes an emotional and physiological toll on a person's health, leading to chronic health problems and a shorter life span," said Dr. Jhansi Koduri, a hematologist-oncologist who completed her residency in internal medicine at Wright State University in 2001. "This is a humanitarian and public health crisis. Many of our colleagues share the same values and feel the need to show our support."