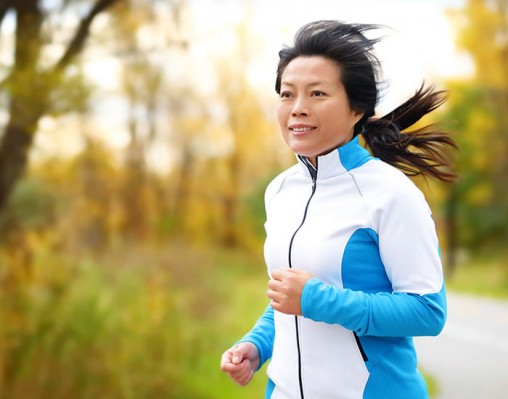 Wright State Physicians Orthopaedics will offer an educational session, "The Evidence Behind Diet and Exercise: Fact or Fiction," on Tuesday, June 16, at 7 p.m., in classroom 1 on the second floor of the Wright State Physicians Health Center on the campus of Wright State University. The session is free and open to the public.
The speaker is Justin Lodge, D.P.T., a physical therapist with Wright State Physicians Physical Therapy. Lodge is a 2007 Wright State University graduate. He earned a doctorate in physical therapy from the University of Dayton in 2010.
Lodge will speak about the effect of diet and hydration on the body, diet and exercise, thermodynamics, exercise myths and supplement myths.
Videos of past sessions may be viewed at wrightstatephysicians.org/ortho/video.
To register for the session, contact Amy Leach at amy.leach@wrightstatephysicians.org or (937) 208-2128.
Wright State Physicians Inc. is composed of more than 160 physicians affiliated with the Wright State University Boonshoft School of Medicine. The group provides primary and specialty care in a wide range of specialized diagnostic and treatment services throughout the Dayton region.