Students from around the country could be heard on Wright State University's campus playing their hearts out during double reed camp.
A double reed is a type of reed used to produce sound in various wind instruments. The camp included 40 players of oboes, clarinets and bassoons.
"We're kind of a geek niche," said Bill Jobert, a senior lecturer in the Wright State School of Music. "We all kind of have a good time just being together."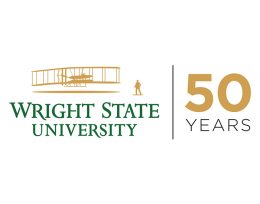 This was the third year for the week-long camp, which concluded on July 14 with a concert featuring all 40 campers performing in Schuster Hall in the Creative Arts Center.
Wright State became an independent institution in 1967 and spent the next 50 years growing into an innovative leader in affordable and accessible education. In 2017, it celebrates its 50th anniversary and sets the course for the next half century.