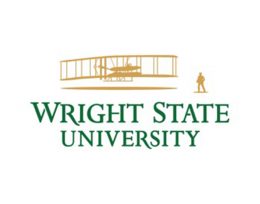 Wright State University will recognize select staff and faculty members for their vital contributions to the university.
Award recipients will be recognized by President Cheryl B. Schrader during an awards ceremony on Tuesday, April 2, at 10 a.m. in the Apollo Room of the Student Union.
The President's Awards for Excellence honor classified and unclassified staff for exemplary performance in the areas of human relations, leadership, service and innovation. The outstanding campus unit and a group of units that collaborate on a significant project or initiative will also be recognized.
The Faculty Awards for Excellence recognize select faculty members for their excellent work in the areas of teaching, research, community engagement, professional service and early career achievement.
Below are the recipients of the 2018 President's Awards of Excellence and Faculty Awards for Excellence. Follow the links to read each of their stories.
President's Awards for Excellence: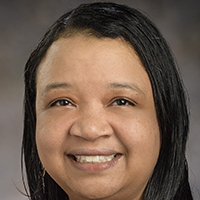 Excellence in Human Relations
Ife F. Shafeek (classified)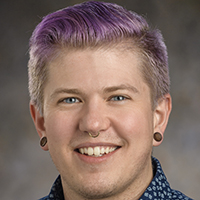 Excellence in Human Relations
Petey L. Peterson (unclassified)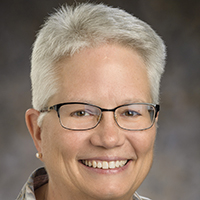 Excellence in Leadership
Suzanne L. Semones (classified)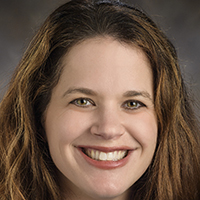 Excellence in Leadership
Amanda G. Spencer (unclassified)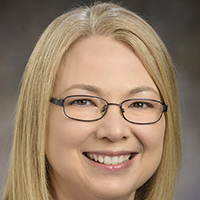 Excellence in Service
Chasity Jones (classified)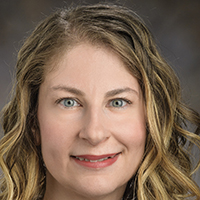 Excellence in Service
Amanda Watkins (unclassified)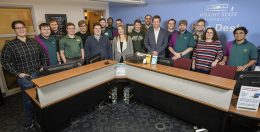 Outstanding Unit
CaTS Help Desk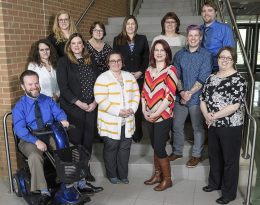 Outstanding Collaborative Units
Offices of Equity and Inclusion, Disability Services and LGBTQA Affairs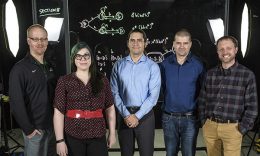 Spirit of Innovation
Center for Teaching and Learning Distance Education

Faculty Awards for Excellence: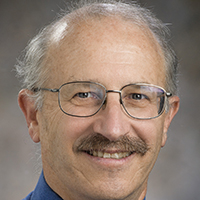 University Professor
David L. Goldstein, Professor and Chair, Biological Sciences
College of Science and Mathematics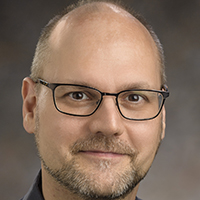 Brage Golding Distinguished Professor of Research
Pascal Hitzler, Endowed NCR Distinguished Professor, Computer Science and Engineering
College of Engineering and Computer Science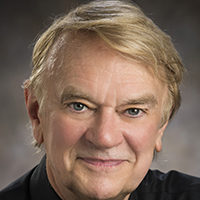 Frederick A. White Distinguished Professor of Professional Service
W. Stuart McDowell, Professor and Artistic Director, Theatre, Dance, and Motion Pictures
College of Liberal Arts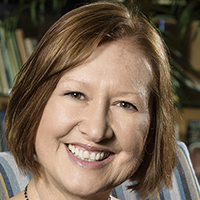 Robert J. Kegerreis Distinguished Professor of Teaching
Kirsten Halling, Professor, Modern Languages
College of Liberal Arts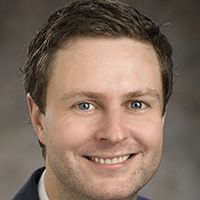 Early Career Achievement
Lee Hannah, Assistant Professor, School of Public and International Affairs
College of Liberal Arts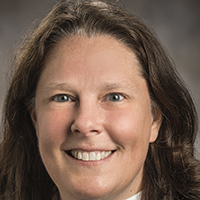 Early Career Achievement
Corey Seemiller, Associate Professor, Leadership Studies in Education and Organizations
College of Education and Human Services
Early Career Achievement
Kunal Swani, Associate Professor, Marketing
Raj Soin College of Business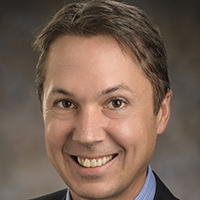 Community Engagement
Thomas E. Fenton, Assistant Director, Learning English for Academic and Professional Purposes (LEAP) Program
College of Liberal Arts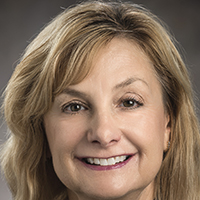 Outstanding NTE Faculty: Service
Karen Meyer, Senior Lecturer and Undergraduate Program Director, Computer Science and Engineering
College of Engineering and Computer Science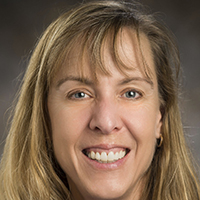 Outstanding NTE Faculty: Teaching
Kerry Martin, Instructor, Economics
Raj Soin College of Business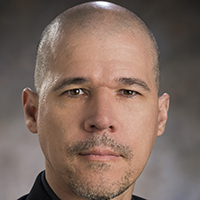 Trustees' Award for Faculty Excellence
Travis E. Doom, Professor and Associate Chair, Computer Science and Engineering
College of Engineering and Computer Science