Wright State University has recognized select staff and faculty members for their vital contributions to the university with Awards for Excellence.
Recipients will be honored during the Faculty and Staff Awards for Excellence ceremony on Monday, October 10, from 3 to 4 p.m. in the Student Union Apollo Room.
The President's Awards for Excellence honor classified and unclassified staff for exemplary performance in the areas of human relations, leadership, service and innovation. Outstanding campus units are also recognized.
The Faculty Awards for Excellence recognize select faculty members for their excellent work in the areas of teaching, research, community engagement, professional service and early career achievement.
Below are the recipients of the 2022 President's Awards of Excellence, the 2021 President's Awards for Excellence and the 2021–2022 Faculty Awards for Excellence. Follow the links to read each of their stories.
2022 President's Awards for Excellence: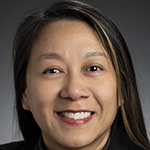 Excellence in Human Relations (classified)
Cathy Lee, Student Services Coordinator
School of Fine and Performing Arts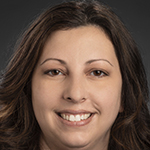 Excellence in Human Relations (unclassified)
Heather Casto, Academic Programming Director
Department of Mechanical and Materials Engineering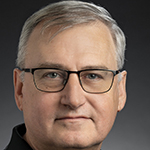 Excellence in Leadership (classified)
James Lawrence, Sign Shop Scheduler
Facility Operations
Excellence in Leadership (unclassified)
JoAnn Bevelhymer, Director of Enrollment Management
Raj Soin College of Business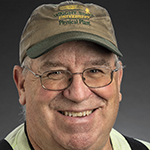 Excellence in Service (classified)
Don Zink, Lead Grounds Maintenance Worker
Facility Operations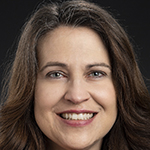 Excellence in Service (unclassified)
Heather Rando, Associate Director
Office of Disability Services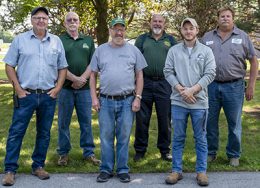 Outstanding Unit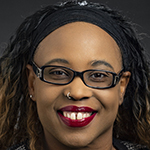 Spirit of Innovation
Tracey Hill, Administrative Support Coordinator
School of Humanities and Cultural Studies
2021 President's Awards for Excellence: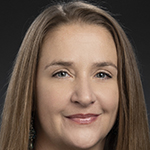 Excellence in Human Relations (classified)
Rebecca Hook, Financial Manager
Department of Biological Sciences

Excellence in Human Relations (unclassified)
Courtney Smith, Assistant Director of Student Success
College of Science and Mathematics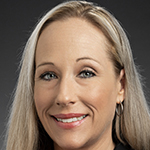 Excellence in Leadership (classified)
Loren Prince, Laboratory Animal Technologist
Laboratory of Animal Resources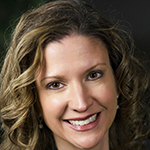 Excellence in Leadership (unclassified)
Kimberly Rex, CEO, Wright State Physicians
Chief Administrative Officer, Boonshoft School of Medicine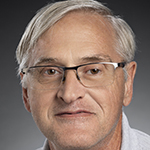 Excellence in Service (classified)
John Rowland, Lead Custodial Services Worker
Facility Operations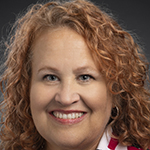 Excellence in Service (unclassified)
Gina Keucher, Program Director
Office of Student Involvement and Leadership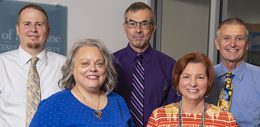 Outstanding Unit
Skills Assessment and Training Center
Boonshoft School of Medicine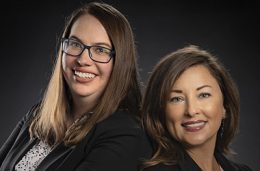 Spirit of Innovation
Sarah Cicora and Laura Marker, Academic Advisors
Student Success Center

2021–2022 Faculty Awards for Excellence: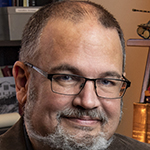 Trustees' Award for Faculty Excellence
Paul Lockhart, Ph.D., Professor, History
College of Liberal Arts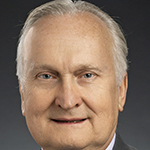 University Professor
Charles Gulas, Ph.D., Professor, Marketing
Raj Soin College of Business
Distinguished Professor Awards: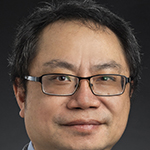 Brage Golding Distinguished Professor of Research
Zhiqiang Wu, Ph.D., Professor, Electrical Engineering
College of Engineering and Computer Science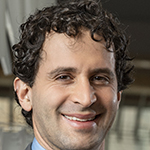 Frederick A. White Distinguished Professor of Professional Service
Daniel Warshawsky, Ph.D., Associate Professor, Geography
College of Liberal Arts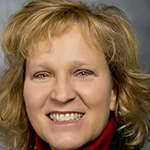 Robert J. Kegerreis Distinguished Professor of Teaching
Sheri Stover, Ph.D., Professor, Leadership Studies in Education
College of Health, Education and Human Services
Presidential Awards for Faculty Excellence: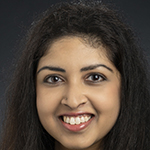 Early Career Achievement
Susan George, Psy.D., Assistant Professor, School of Professional Psychology
College of Health, Education and Human Services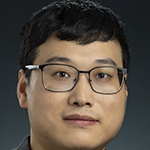 Early Career Achievement
Yang Liu, Ph.D., Assistant Professor, Mathematics and Statistics
College of Science and Mathematics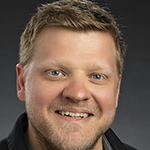 Early Career Achievement
Kevin Willardsen, Ph.D., Assistant Professor, Economics
Raj Soin College of Business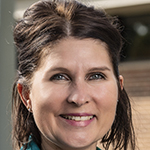 Outstanding NTE Faculty:
Service
Betsy Crites, Lecturer, Education
Lake Campus
Outstanding NTE Faculty: Teaching
Craig Baudendistel, Ph.D., Lecturer, Mechanical and Materials Engineering
College of Engineering and Computer Science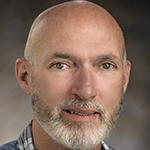 Community Engagement
Jeff Cigrang, Ph.D., Professor, School of Professional Psychology
College of Health, Education and Human Services